COSTRUZIONI SPECIALI BRESCIANE
carpenteria siderurgica-idraulica-idroelettrica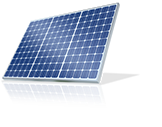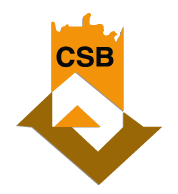 Potenza dell'impianto: 184,00 Kwp
Produzione annua 220.000Kwh
Stima emissioni CO2 evitate annua: 116793 Kg
CSB è autosufficiente nel consumo energetico
installando un impianto fotovoltaico: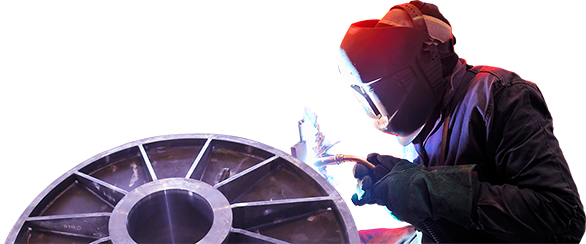 CSB srl ha come obbiettivo la soddisfazione del Cliente, il rispetto dei requisiti cogenti. Punto di forza è il rispetto per i tempi di consegna dei prodotti.
CSB srl aim is customer satisfaction, compliance with statutory and regulatory requirements. The strong point is delivery in time customer's products
Realizziamo componenti in carpenteria e caldareria per impieghi dei seguenti settori: Siderurgico, Petrolchimico, Idroelettrico, Produzione energia, Allestimento per navi speciali, Offshore, Impianti per trivellazione, Componenti in acciai speciali
We develop components in metal carpentry and heavy pressure equipments, for following areas Siderurgic, petrochemical industry, hydroelectric, Energy Production, special ship equipment, offshore, components of tunnelling machines, components in special steels
Sviluppo progetti, disegni costruttivi
Taglio ossitaglio fino a 300mm
Preparazione cianfrini
Calandratura fino a 100mm di spessore larghezza 3500mm
Piegatura
Montaggio
Saldatura manuale, semiautomatica, automatica, TIG, arco sommerso
Controlli dimensionali e controlli non distruttivi sulle saldature
Lavorazioni meccaniche
Imballi e spedizioni
Development projects, construction drawings
Qxyfuel cutting up to 300mm
Preparation bevels
Bend up to 100mm thick width 3500mm
Bending
Assembling
Manual welding, semi-automatic, automatic, TIG,
submerged arc
Dimensional and non-destructive tests on welds
Machining
Packaging and shipping
Realizziamo componenti in carpenteria, caldareria per impieghi nei seguenti settori
Tutti i nostri saldatori sono certificati,
norme di riferimento:
Saldatori certificati per i processi di: saldatura ad elettrodo rivestito, saldatura a filo pieno, saldatura con filo animato, saldatura a TIG elettrodo infusibile con protezione gassosa, saldatura ad arco sommerso
Certified welders for processes: coated electrode welding, welding solid wire, shielded wire welding, TIG welding consumable electrode with gas protection, submerged arc welding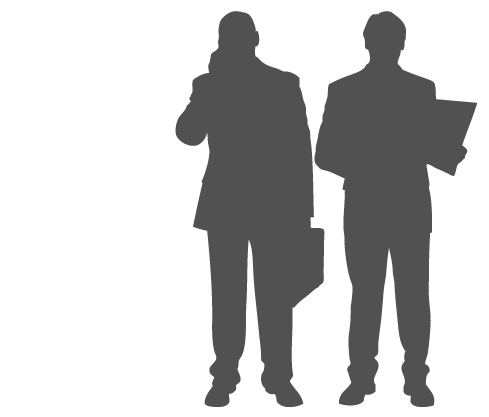 Avete una domanda o un commento?
Non esitate a inviarci una e-mail.
Il nostro obiettivo è di rispondeVi entro 24 ore .
Contatti - Contact Information
CSB srl
Via Quattro Quadretti,
25028 - Verolanuova (BS)
Italia
info@csbsrl.it
www.csbsrl.it
Tel. ++39 030.9921211 - 030.9360781
Fax ++39 030.9361891